Provide branding solutions to grow your business
Committed to pushing the boundaries of design and technology, MSM Digital creates an eye-catching and engaging web presence for your company.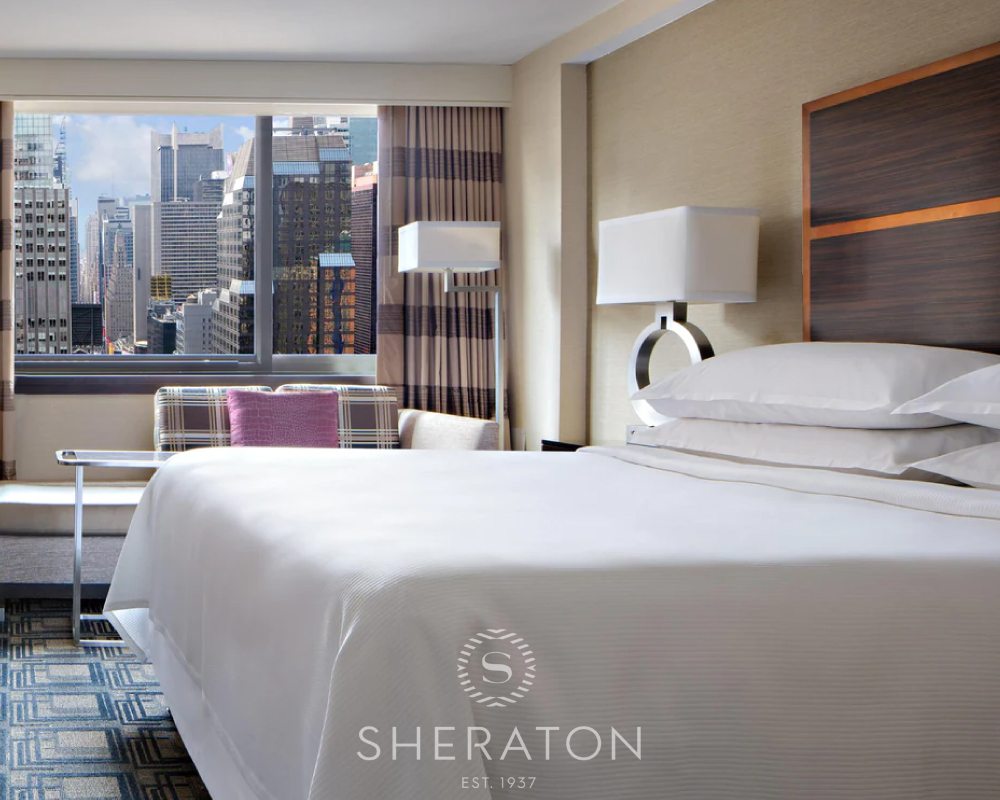 BRANDING + AWARENESS
Full service, creative & digital marketing services that supercharge your brand and help it stand out from the crowd.
LEAD GENERATION
Identifying and attracting leads so they can be nurtured through the buying process.
CONTENT CREATION
Developing and accentuating the personality of your brand content help us relate to your audience.
PUBLIC RELATIONS
Strategic communication builds mutually beneficial relationships between organizations and their public.
branding + awareness lead generation content creation public relations