WE ARE MSM DIGITAL
TEAM MSM
Since establishing his agency 20+ years ago, Mario is the driving force and creative visionary of MSM. His leadership has led MSM to win numerous awards in addition to landing a prestigious position on the regional Inc. 500 list. Mario is also a regular contributor in Forbes.
Caroline is the motivity of MSM's day to day operations and plays a major role in ensuring the team is working togather to execute on the company's long-term goals. Her work in web, print, and branding play a huge role in this award winning team.
Clayra is the leader and visionary behind our award digital media team. As our marketing guru, she creates successful digital strategies to support our clients brand objectives and sees the process through to fruition. She regularly analyzes the data these strategies produce and believes that data-driven objectives are the key to success online.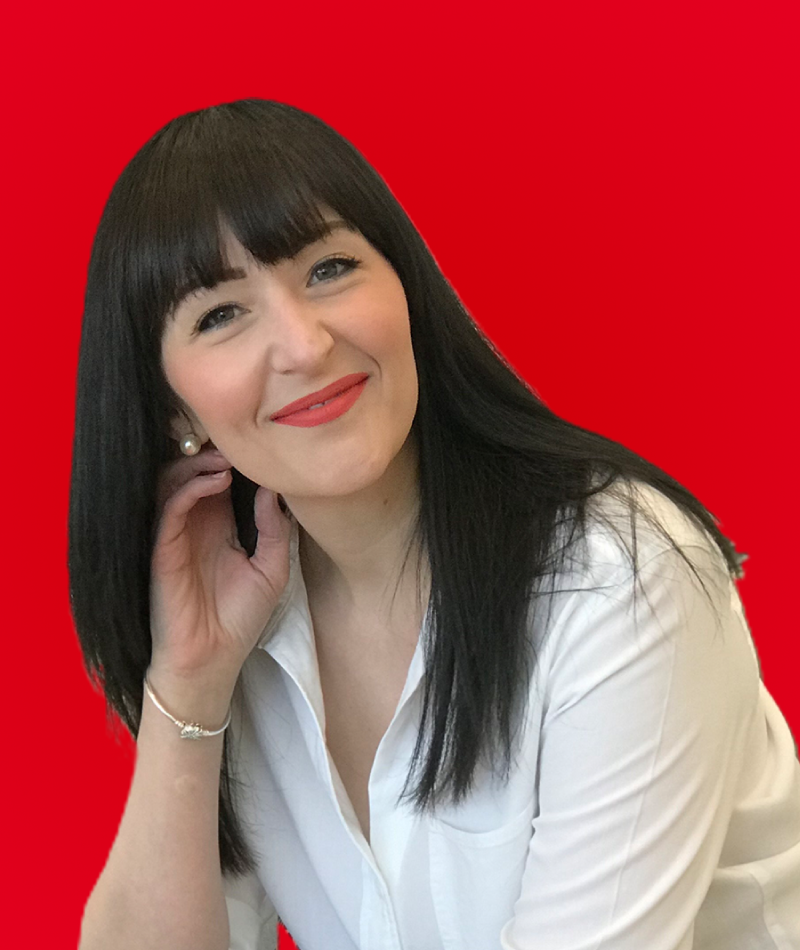 Amy has been instrumental in creating and implementing the operating procedures MSM applies daily which have essentially become the building blocks of our ever growing organization. Amy believes that better systems result in a better client experience and ultimately a more successful organization.
Melina specializes in client communication and strategic direction which drives our client's success forward. Melina identifies project goals and objectives and creates a project plan that outlines the tasks, timelines, and resources required while ensuring that the projects stay on track.
Jackie is known as the secret behind 8 figure companies, being named an industry marketing leader in Forbes, Inc Magazine and Entrepreneur Magazine, two years in a row. She helps develop brands and products and bring them to market using creative marketing strategies that get attention and results. 
Passionate about product development, Jeremy brings over 25 years of product development experience to the MSM team. As a master brand developer and designer, his zone of genius is bringing ideas to life in both physical and digital products. His philosophy is KISS: "Keep It Sexy Simple!"
Anthony's main objective is to have your business appear as a top result in Google, however, his skills in search engine optimization extend far beyond the traditional marketers in the field. His deep understanding of how search engines work and what factors influence a website's ranking within the search results ensure our clients success.
In addition to being an inspiring speaker on the power of branding, Rob provides a mix of creative thinking, excellent communication skills, and awareness of the digital marketing industry to extpertly craft a brand's online strategy.
Sky is an experienced lead generation specialist with a passion for helping businesses grow through effective coaching and campaign development. Having been mentored by some of the most successful multi-millionaire coaches in the industry, he has valuable insights into the world of business and marketing which allow him to develop campaigns that consistently generate high-quality leads and deliver strong ROI.
Camila is known for inspiring and attracting our client's target audience through visual elements. Her expertise in identifying graphic elements, color concepts and client style guides allows us to effectively communicate the objectives and unique personality of each brand, giving life to every account we work with through a consistent, polished image.
Jose's mastery in graphic design and illustration for advertising campaigns, branding and digital media shines at MSM, creating beautiful work according to our clients needs. He has a natural eye for designing imaginative content that effectively resonates with our audience.
Alyssa is MSM's social media rockstar. Her skills take our clients social media engagement and community to the next level. She stays ahead of the game by watching emerging trends and implementing them. She is driven by a passion for connecting with different audiences through engaging content.
Juan is responsible for the creation and management of websites at MSM. His flair for design and development ensures that sites exceed client expectations by looking good and running smoothly. Juan views a website like a canvas where the artist is able to take the experience of each user to the next level.
Lee is a creative and collaborative graphic designer at MSM. He specializes in branding, marketing collateral, social media graphics, and website design. Lee's unique perspective and strong branding skills set him apart. His knack for producing masterpieces has earned him a reputation as a talented and reliable designer. Lee is a team player who consistently exceeds clients' expectations.
We make your Brand look like a RockStar!
For over 20 years, this award-winning team has combined their creativity and skill to give brands a voice that cuts through the noise.